Let's get cozy, shall we?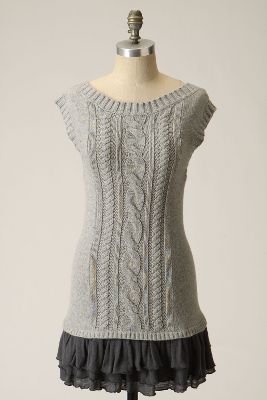 We'll feel homey with these
Anthropologie sweaters and vests...
And feel warm and fuzzy inside, drinking hot vanilla lattes out of these...
(reform school: flavour design bowls)
as we write sweet, sweet messages to lover(s) on these cute
pink elephant notecards
from
Red Cap Cards.
This will, in turn, make us want to eat chocolate. So then we'll make and eat our own
truffles
and sleep happy...!
Ahhh...